Top Coat/ Base coat
Top Coat/ Base coat
CosmicAuria's Top and base coats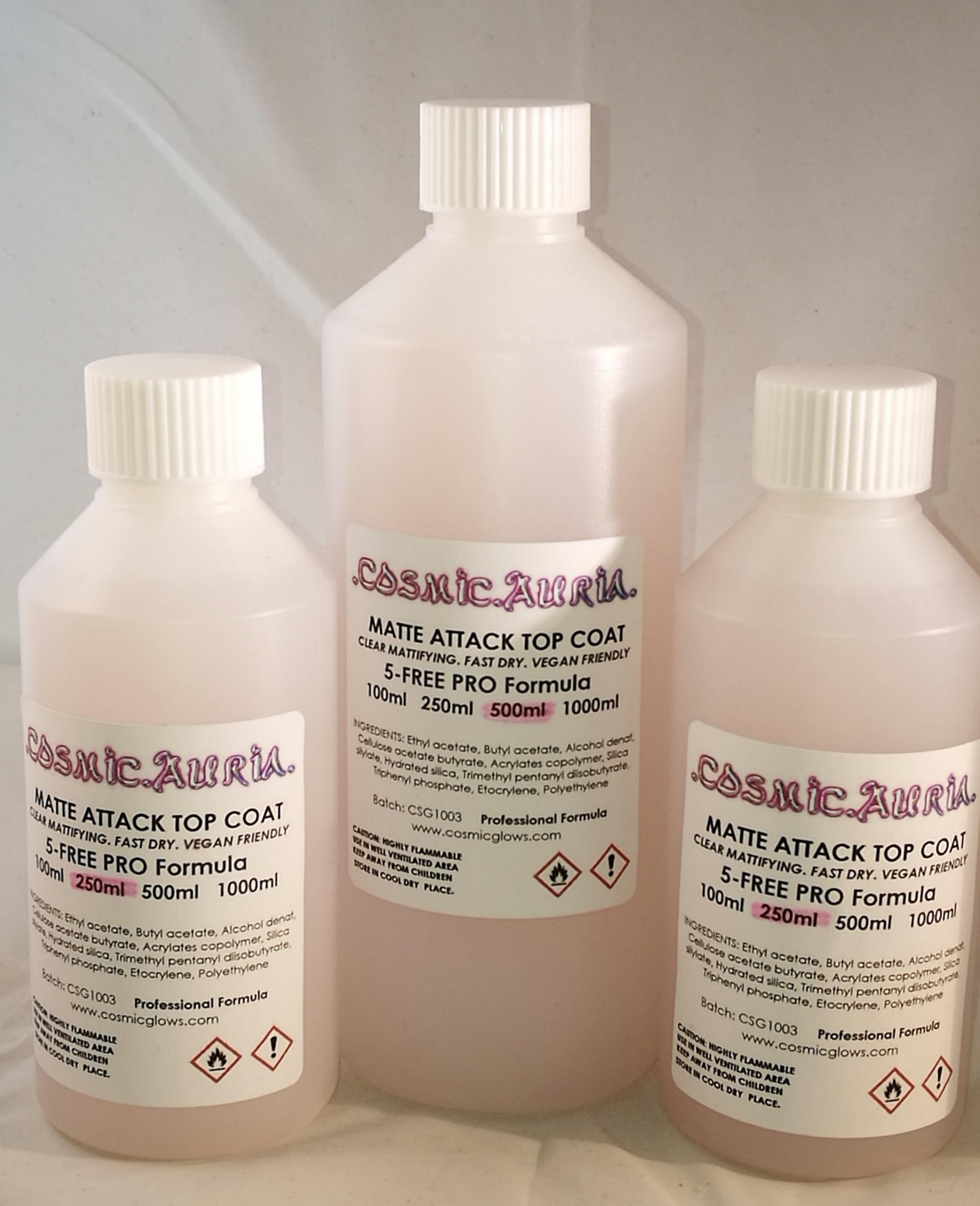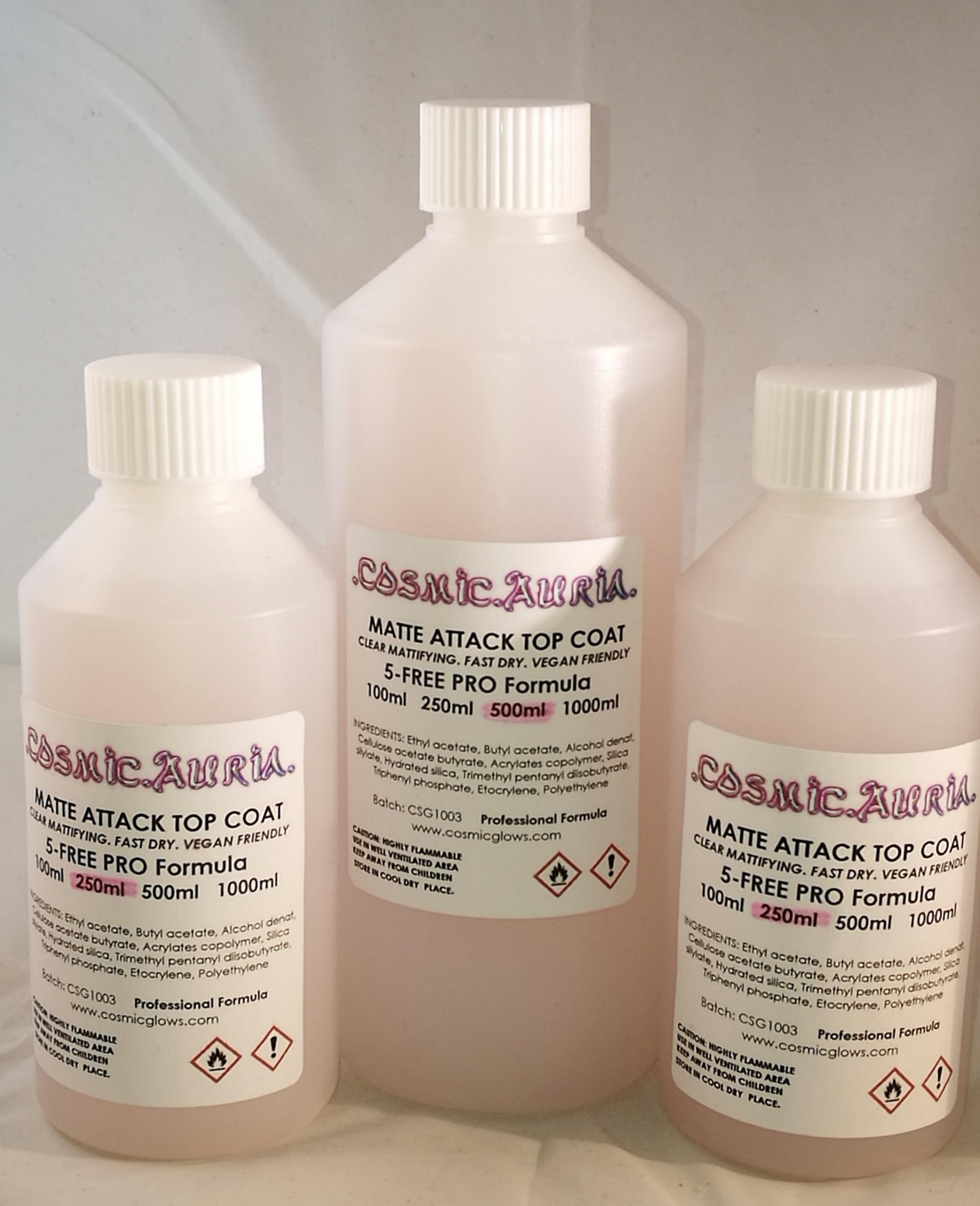 CosmicAuria Matte attack- Super Matte topcoat. 10- Free. Clear matte and non colour dulling. Bulk matte topcoat. Indie/ Bulk/ private label topcoat Am...
View details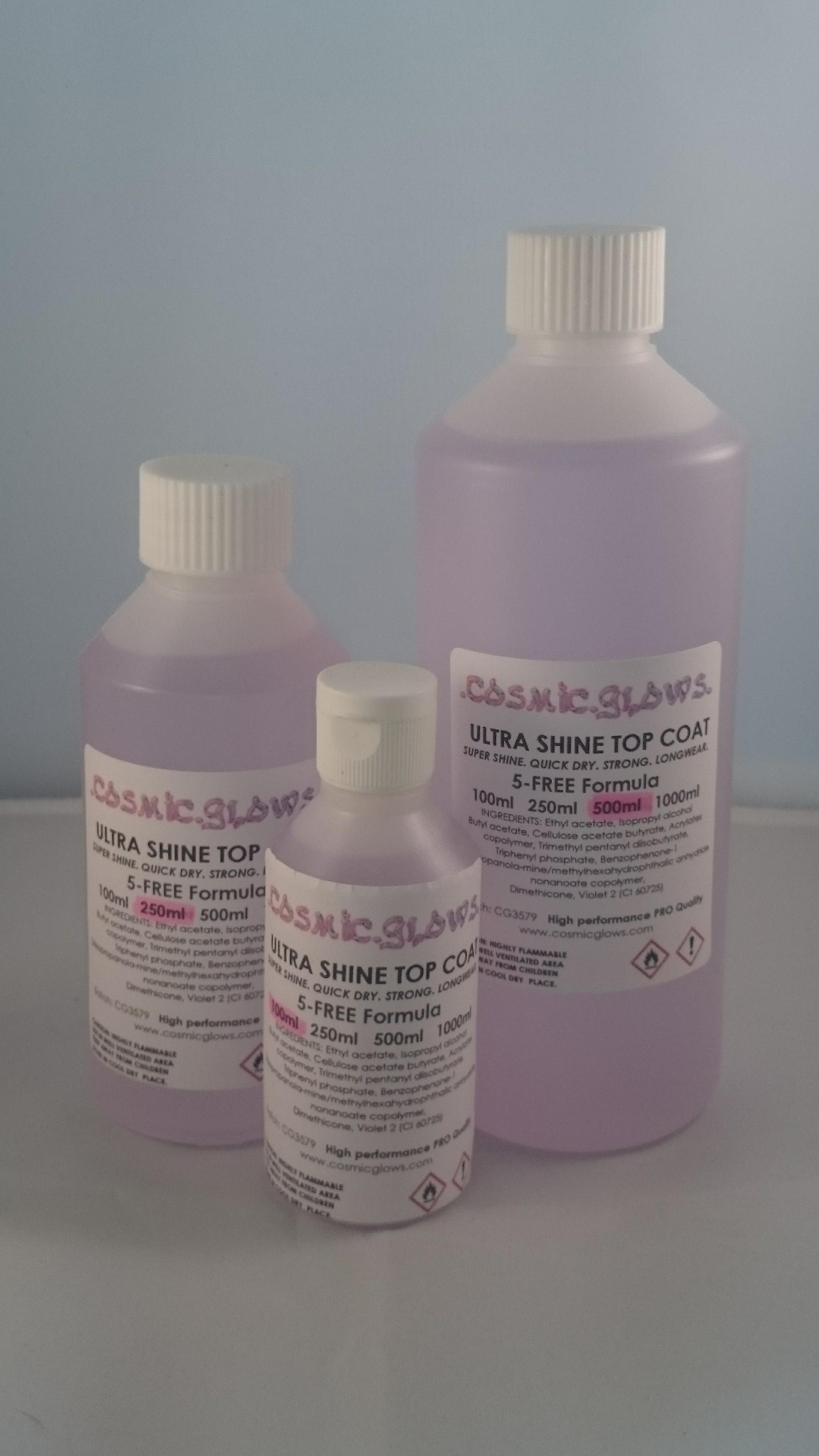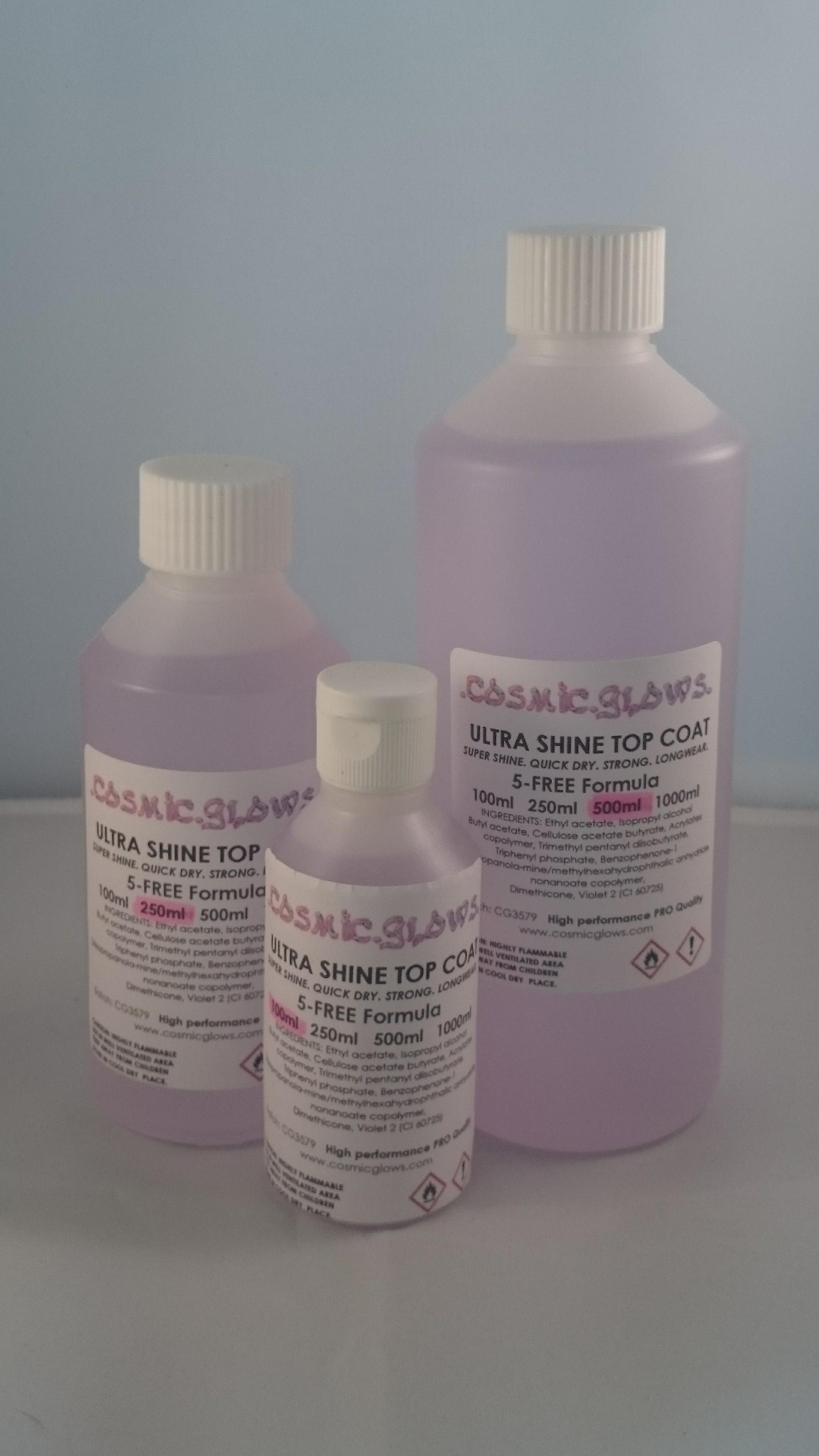 This is our bestseller Mega Shine, quick dry Top Coat, specifically formulated for CosmicAuria. Incredible performance!This is the best nail polish to...
View details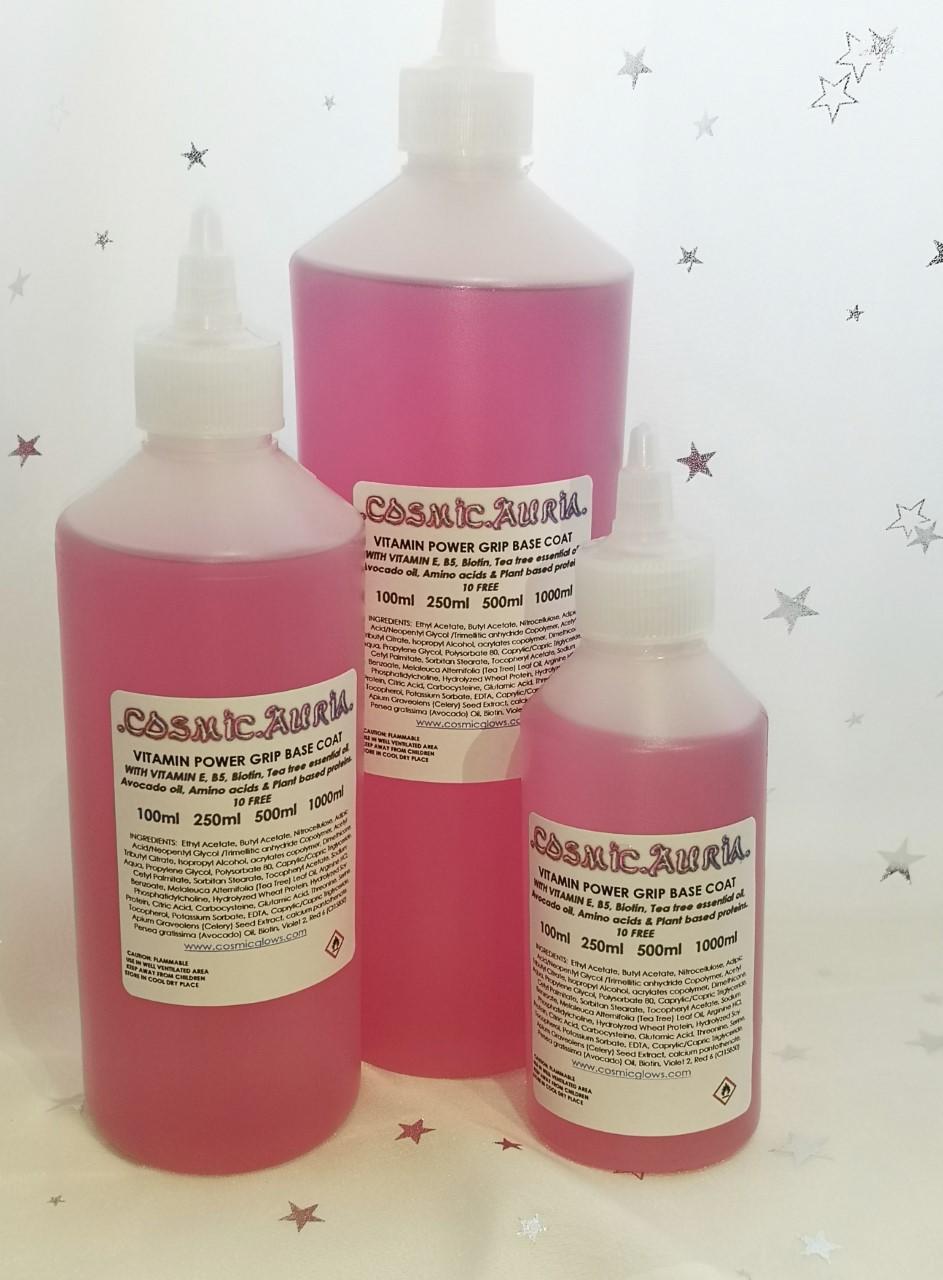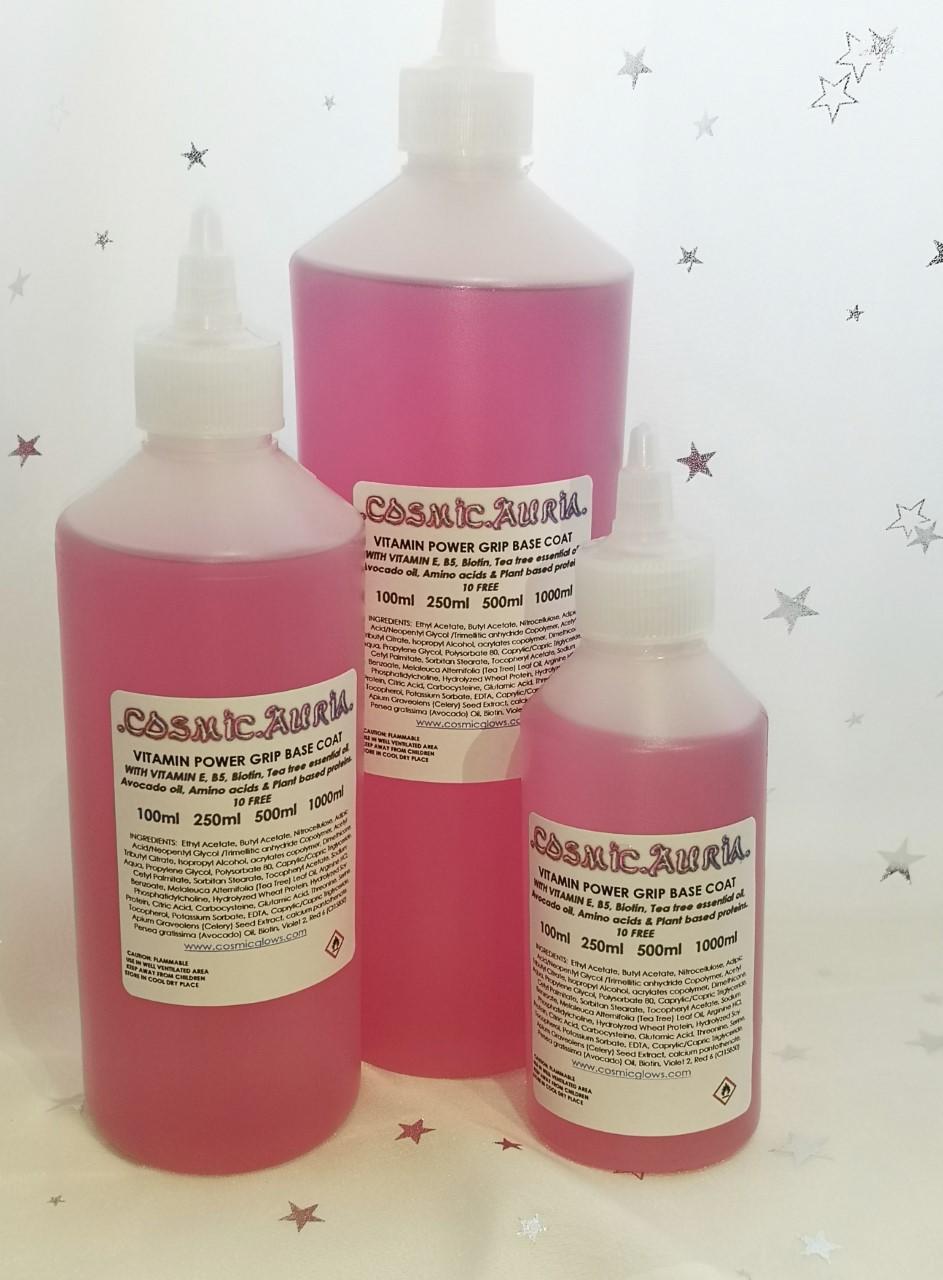 10 Free, cruelty free, packed with vitamins and Vegan friendly.CosmicAuria?Vitamin intensive Power grip base coat treatment!!Nail polish lasts up to 3...
View details